The right name. The right logo. The right image.
We create everything you need to




make your mark in the market.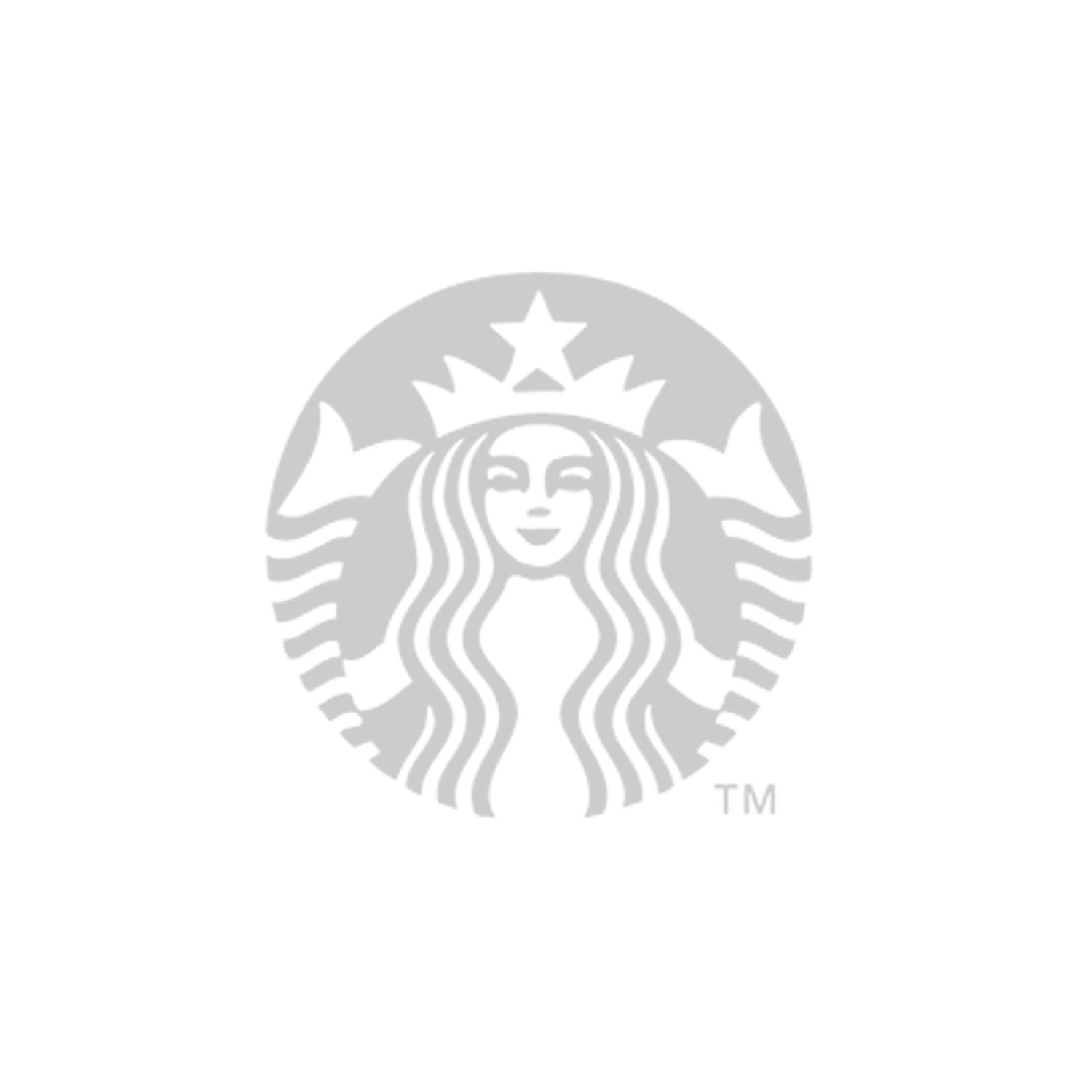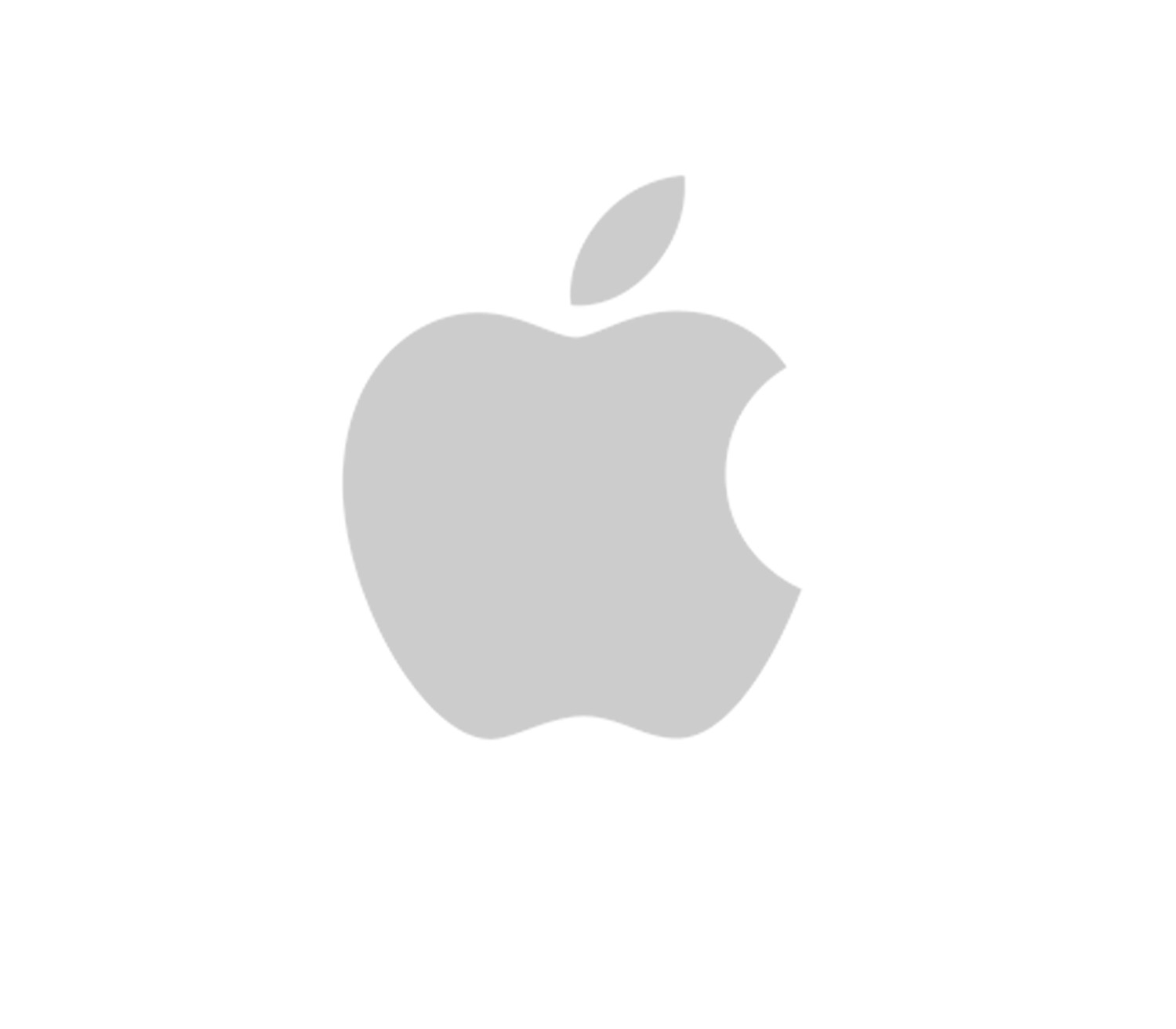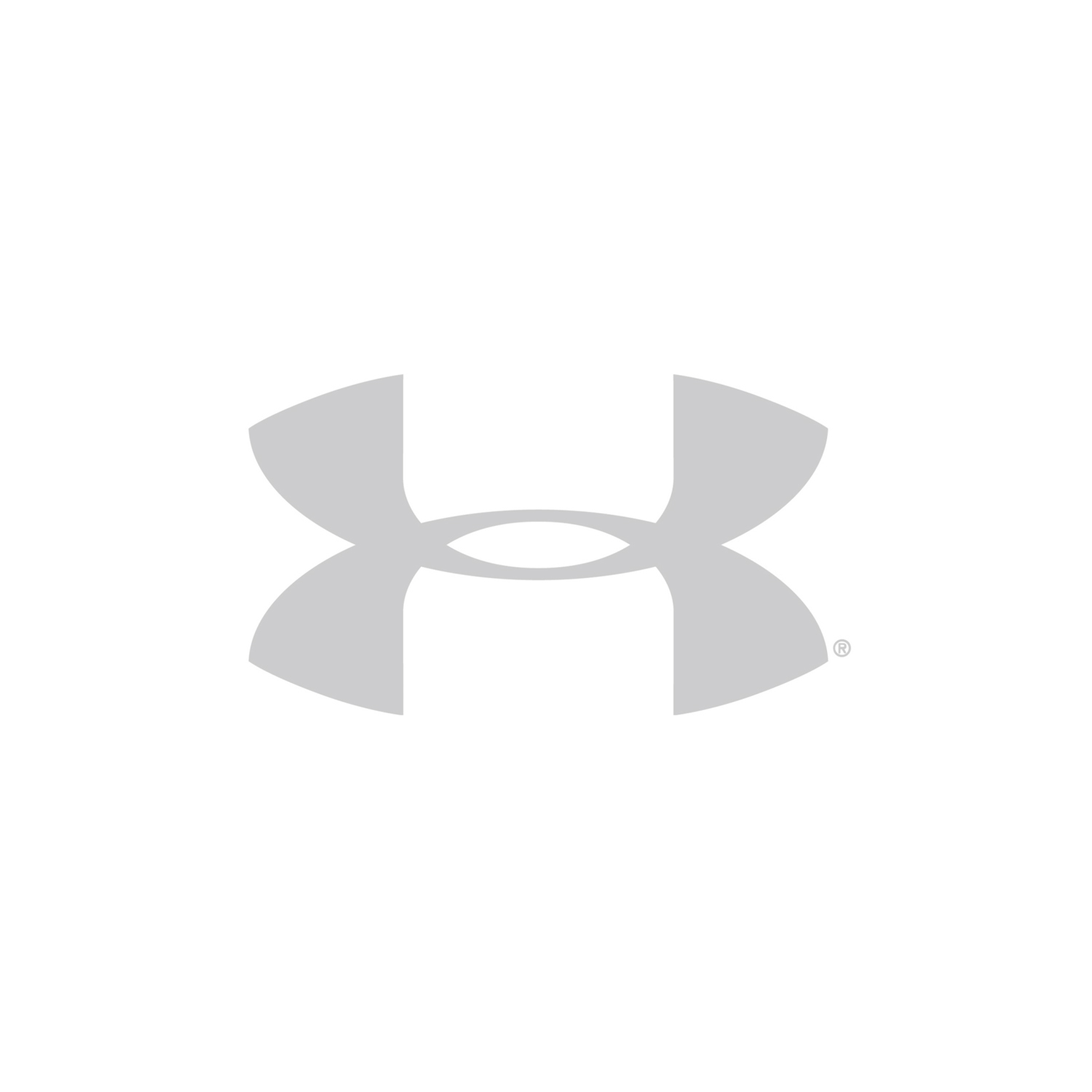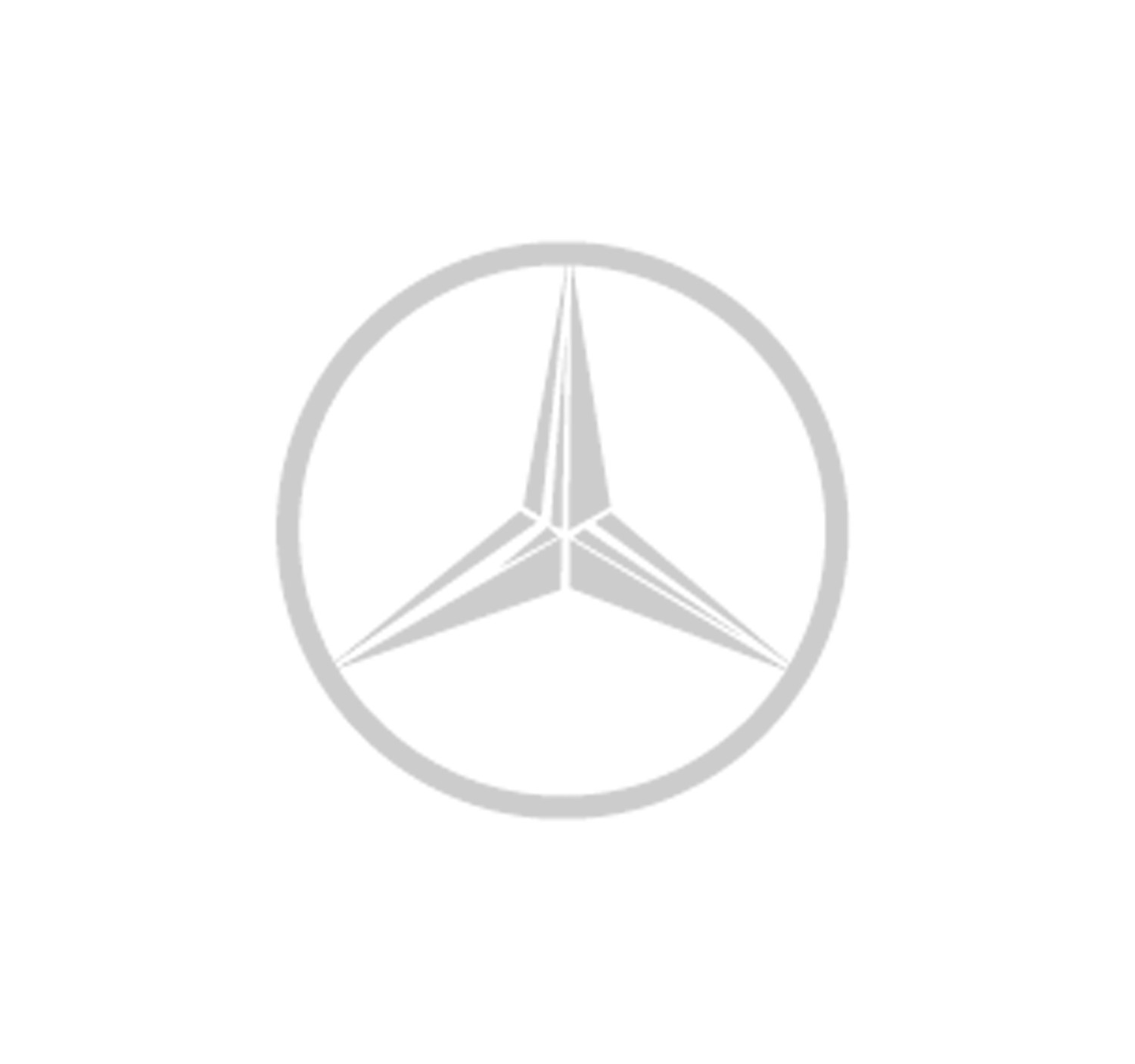 You know the feelings, thoughts, and opinions that pop into your head when you see those logos? That's the power of branding. And it's a power we can provide to you. 
As a branding agency, we create and launch brands. We also rebrand and manage existing brands. We're experts at naming, creating visual identities, and developing the all-important standards and guidelines to support those brands.
As branders, we act as emotional realtors; staking claim to the reactions and actions you want from your customers. Becaus

e your brand is more than a logo and stationery. Your brand is everything about you. It's

everything you do. It lives everywhere—at every touch point—with owners and management, with employees, suppliers, and customers. And it starts now.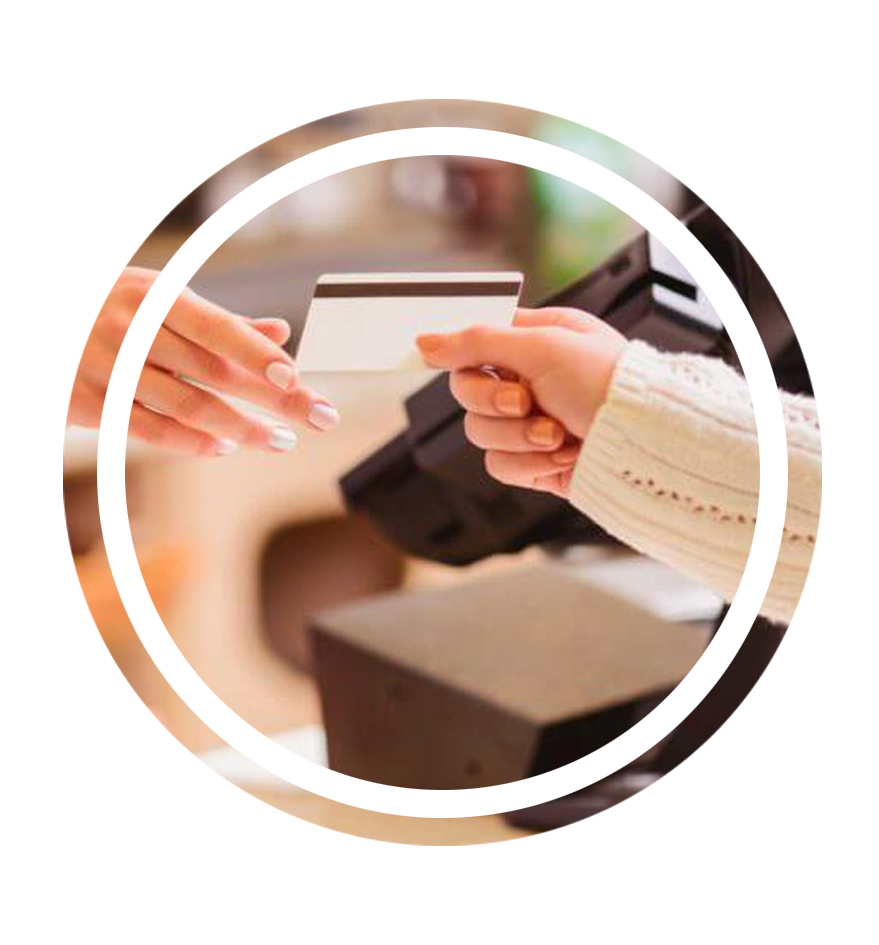 Why branding your business matters.
Without a brand, you have to build a case for why you deserve someone's business every time you engage them. While brand owners are closing the deal, those without a brand are still introducing themselves.
If you're not a one-of-a-kind brand, you're just a one-is-as-good-as-any-other commodity.

And that puts your chance of thriving in the marketplace somewhere between improbable and impossible. It takes a well-conceived brand to create awareness. To establish trust. To build emotional equity with consumers.
A well crafted brand doesn't

sell

anything. Instead, it makes people

want to buy

. That's the kind of power no amount of money alone can ever buy.