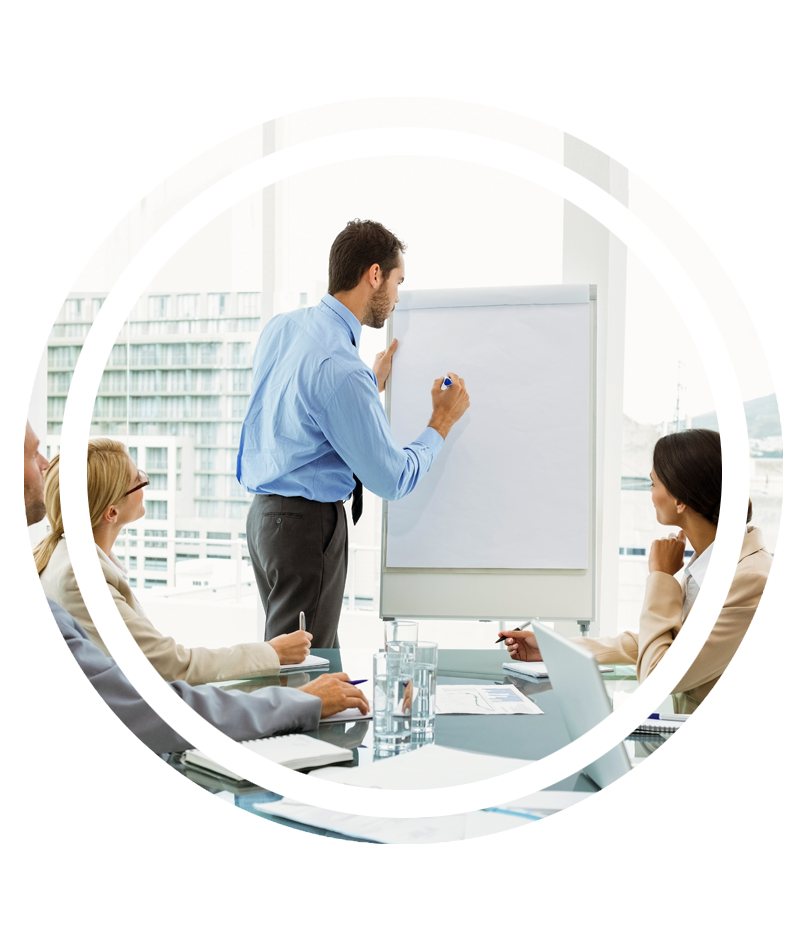 DISCOVERY
It all starts with our Aha! Brand Discovery™ Session. It's a deep dive into who you are, who you want to be, and how you want your customers to perceive you. We meet with you and your leadership team for an interactive discussion to get down to the very heart of your business. You'll find out things about you and your customers you never knew you never knew.
After the session, we'll rush our findings back to our studio, run the results through the creative filter, then return to present our full assessment and recommendation – arming you with the best way to put your best foot forward for the best results.
The session itself is fun. engaging, and revelatory. And the results? Transformative.  
We cater to companies in every stage of the business cycle. 
Congratulations! You're putting out your shingle. Starting your own business. This is an exciting
time. It's also the only time you'll ever have to make a first impression on your audience. So, It's imperative to start your new entity off on the right foot for your customer base. Because the
decisions you make right now will form the foundation for your later success or failure.
You're starting to make a name for yourself. Most, if not all, of your business functions are staffed and operational. Branding is happening—purposefully or not. This is a crucial time to tend to the presence you're earning. It could be your last shot to perfect your brand. It's time to tweak, polish, perhaps even retool the way you present yourself to your target audience.
You've achieved a level of recognition. And it's the easiest time to slip into a false sense of complacency. So don't. At this stage, it's time for brand maintenance; to protect what's working, correct what isn't, and build on whatever brand equity you've established through measured and managed evolution. If a rebrand is necessary, you can rely on us to knock it out of the park.
Contact us today for more information, to ask a question, or to schedule your session.