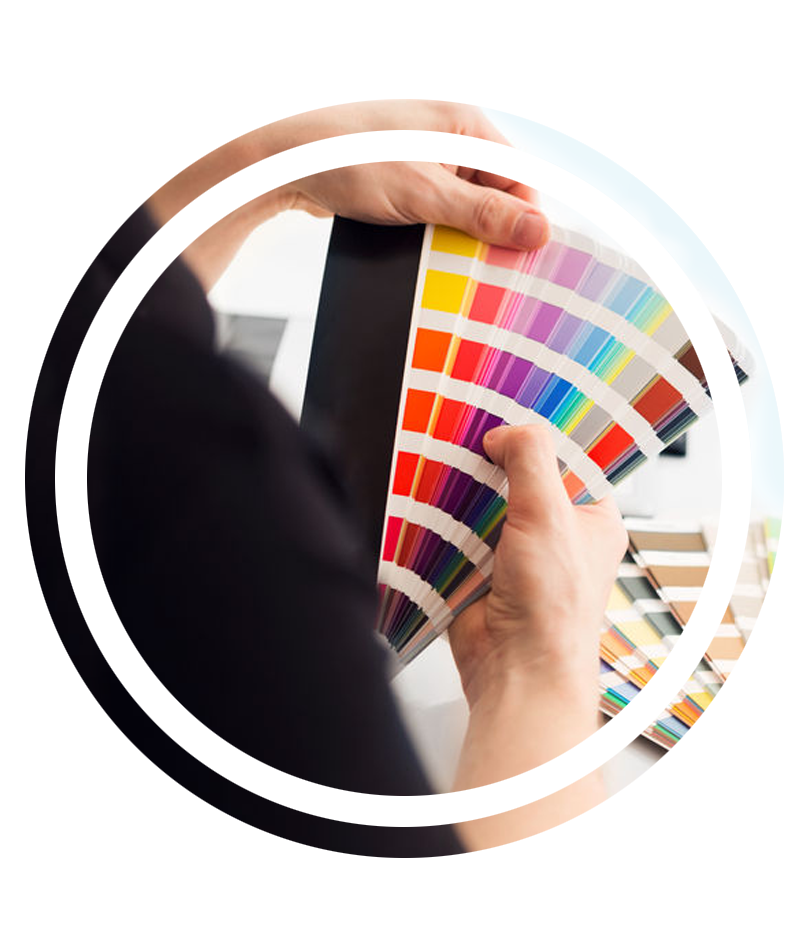 A LOGO IS NOT A BRAND
It's a common misconception that a logo is your brand. It's not. Not in and of itself

. It is, however, a crucial part of your brand.
Our expertise in graphic design allows us to deliver you an original, memorable logo; the cornerstone of your visual presence. A thoughtfully crafted logo serves as the ambassador of your brand and must embody everything you represent.

It must reflect your promise to your consumer so that just seeing it will evoke everything you work hard to embed in their hearts and minds. 
LET'S SEE SOME EYE CANDY


All that being said, here's a sampling of brand logos we've created for clients. Notice your reaction and what each one makes you feel and expect.
KIAWAH PARTNERS COASTAL LAND DEVLOPERS
PORTER GAUD PAROCHIAL SCHOOL
AMERICAN TAX PREPARERS COUNCIL
SYMMETRY OFFICE SPACE SOLUTIONS