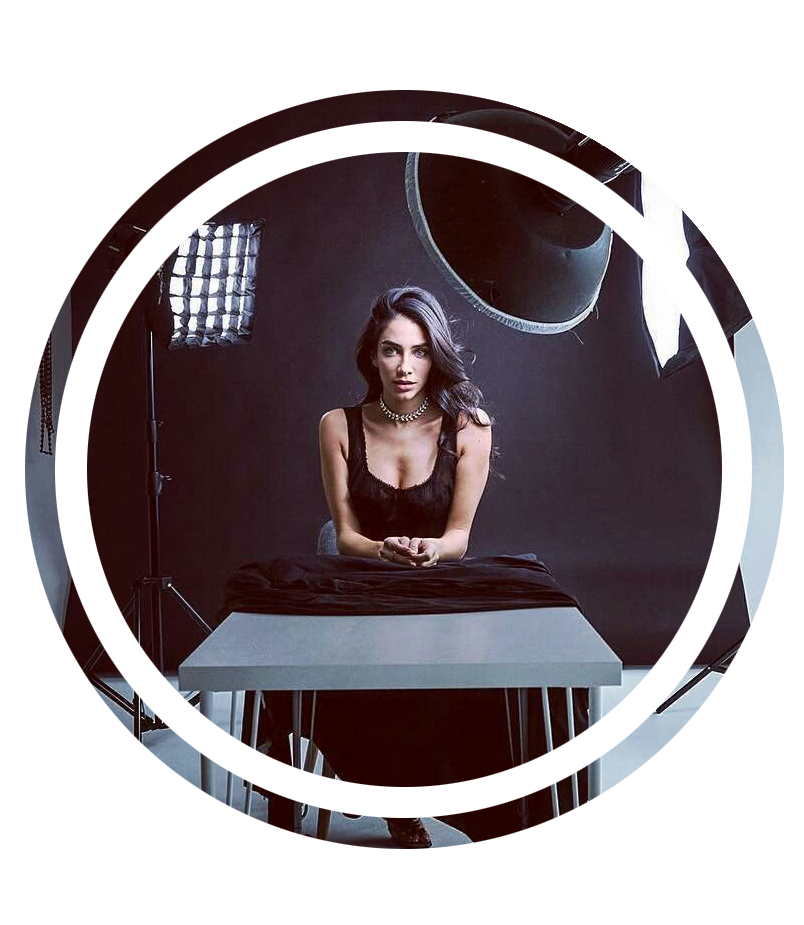 TUMBLESTON PHOTOGRAPHY STUDIOS
The studios's branding left people thinking all they did was wedding photos. The cursive "T" looked like an "L" to those surveyed and the overtly feminine feel left many families assuming it was not the full-service studio it indeed is

. In other words, their branding left money on the table and business away from their doors.
In a world overrun with wedding photographers and camera phones, we retooled the brand to revive a love for traditional studio photography using the corner of a frame and mat

te to create a logo with a built-in "T" icon and create immediate reaction.
RESULTS


In the first few months after the launch, marketing with the new branding increased new business by 40%.