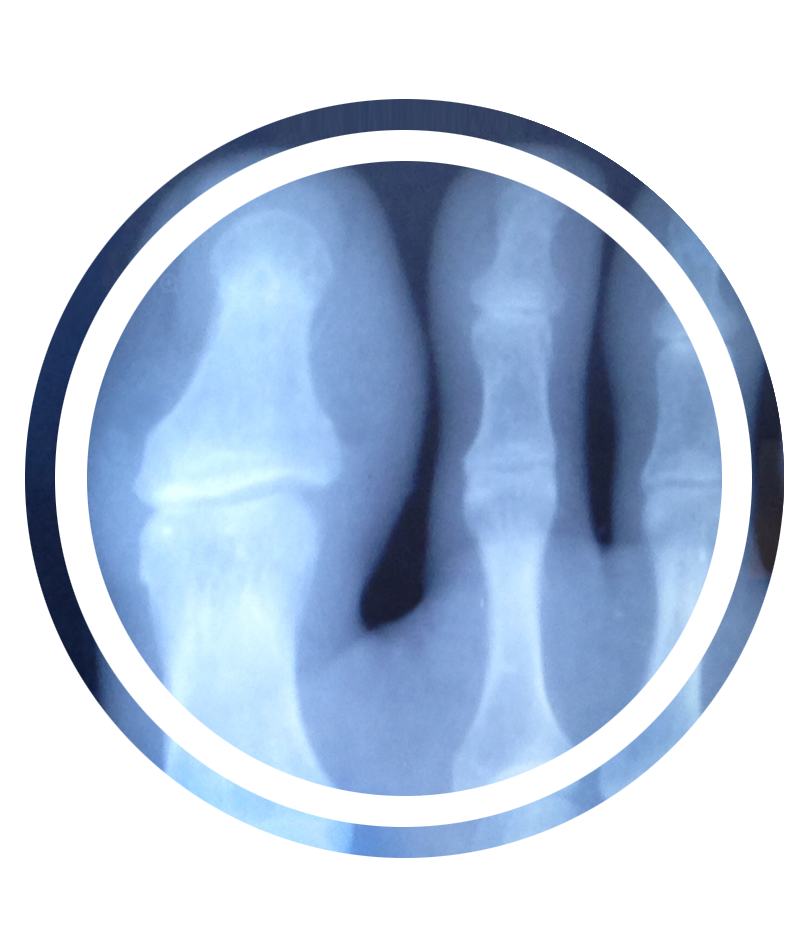 THE FOOT INSTITUTE
The Foot Institute began as a sister company to the Carolina Foot Institute with hopes to become "the top provider of podiatric services" in South C

arolina. But, growth was slow. So, we were hired to audit their existing brand (which focused heavily on the clinical aspect) and conduct an Aha! Brand Discovery™ session.
Our solution improved the practice's medical credibility and fixed the issue of people thinking the "institute" was a school. The new brand connected with patients and the

real

reason they sought foot care: To get back to what they love to do.
RESULTS


Over the first year, the practice grew from 6 offices to 11 and from 9 doctors to 13 – all thanks t

o a

34%

rise in average weekly appointments in the first 90 days alone

.
COMPREHENSIVE BRAND GUIDE
NEW VISUAL IDENTITY: WALL SIGNAGE